Auto translation of a text on a remote desktop screen¶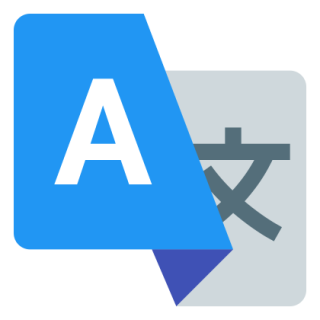 Do you often connect to foreign clients? Then this is what you need.
The most common issue when serving such customers is an on-screen text in an unfamiliar language. You cannot understand the meaning of confirmation pop-ups, titles, buttons, menus and other software interfaces you are working with. You have to use a desktop translator and waste your precious time.
We have come up with a unique solution and implemented the auto translation of an on-screen text during the connection.
How it works?¶
If you have connected to an operating system with a localization different from yours, then the auto translation button will be available to you on the control panel:

After enabling it, you will see a tooltip with a translation whenever you hover the cursor over the interface elements of the remote OS.
The function is based on Google Translate and designed to translate short texts - titles, buttons, context menu items, tips and other interface elements. A translated text has a limit on the number of characters, so large text documents will not be translated.
As of July 2021, the feature is only available for Windows operating system.
We hope that it will help expand the geography of your customers and allow you to serve them even faster.
If you have any ideas, feel free to share them on the suggestions page, or contact us or at info@getscreen.me