Sale On Programmers Day: 50% Off On All Rates!¶

Programmers Day is celebrated on September 13, or the 256th day of the year. We know that there are many developers among our users, so we want to congratulate them and give a discount on all Getscreen.me rates! Just for $20 per year you get everything you need for remote access: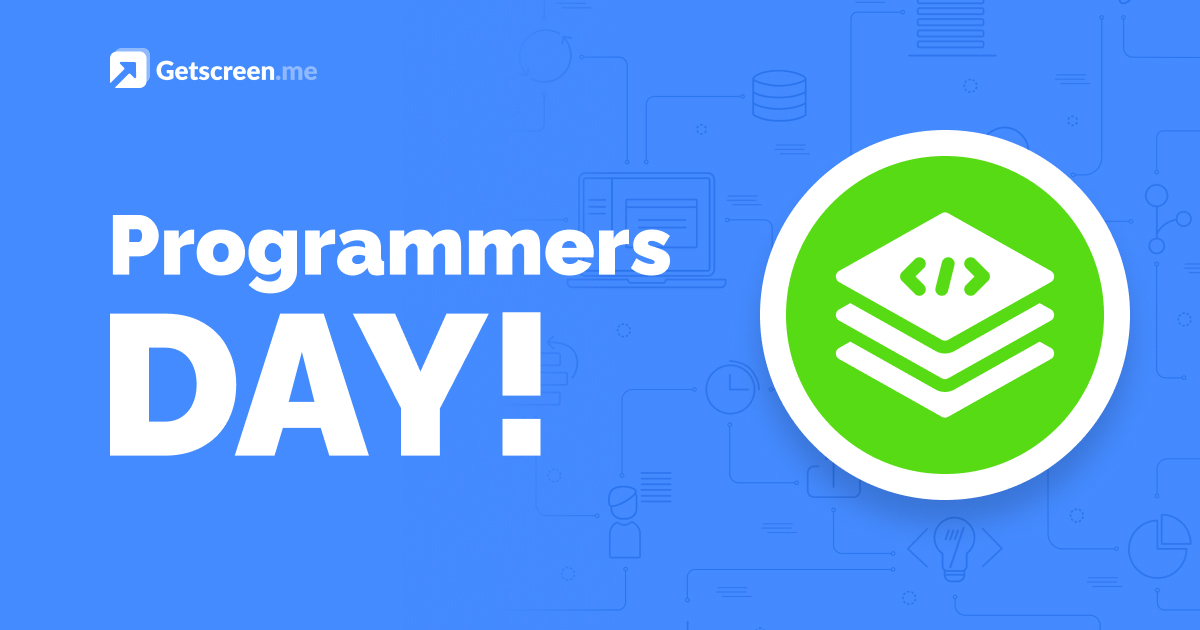 Permanent Access for 10 devices
Quick Support for 3 clients per day
Connection Recording 1 Gb
Transferring Files 1 Gb
Black Screen
Wake-on-LAN as a gift! (activate coupon PROGDAYWOL on Starter)
Discounts are available from 8 to 13 September. To get a discount sign up/sign in, go to Rate Plan in your account settings and activate coupon PROGDAY.