Flexible Pricing And Other Updates¶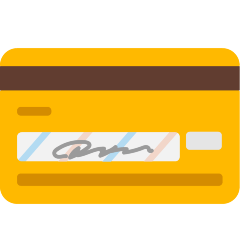 Our team has been going for it for a long time and now we have implemented the integration of more flexible rates! Now subscribers can only pay for what they actually use. Choose the number of operators and devices you need, add your desired features, and get a customized subscription price!
New Pricing¶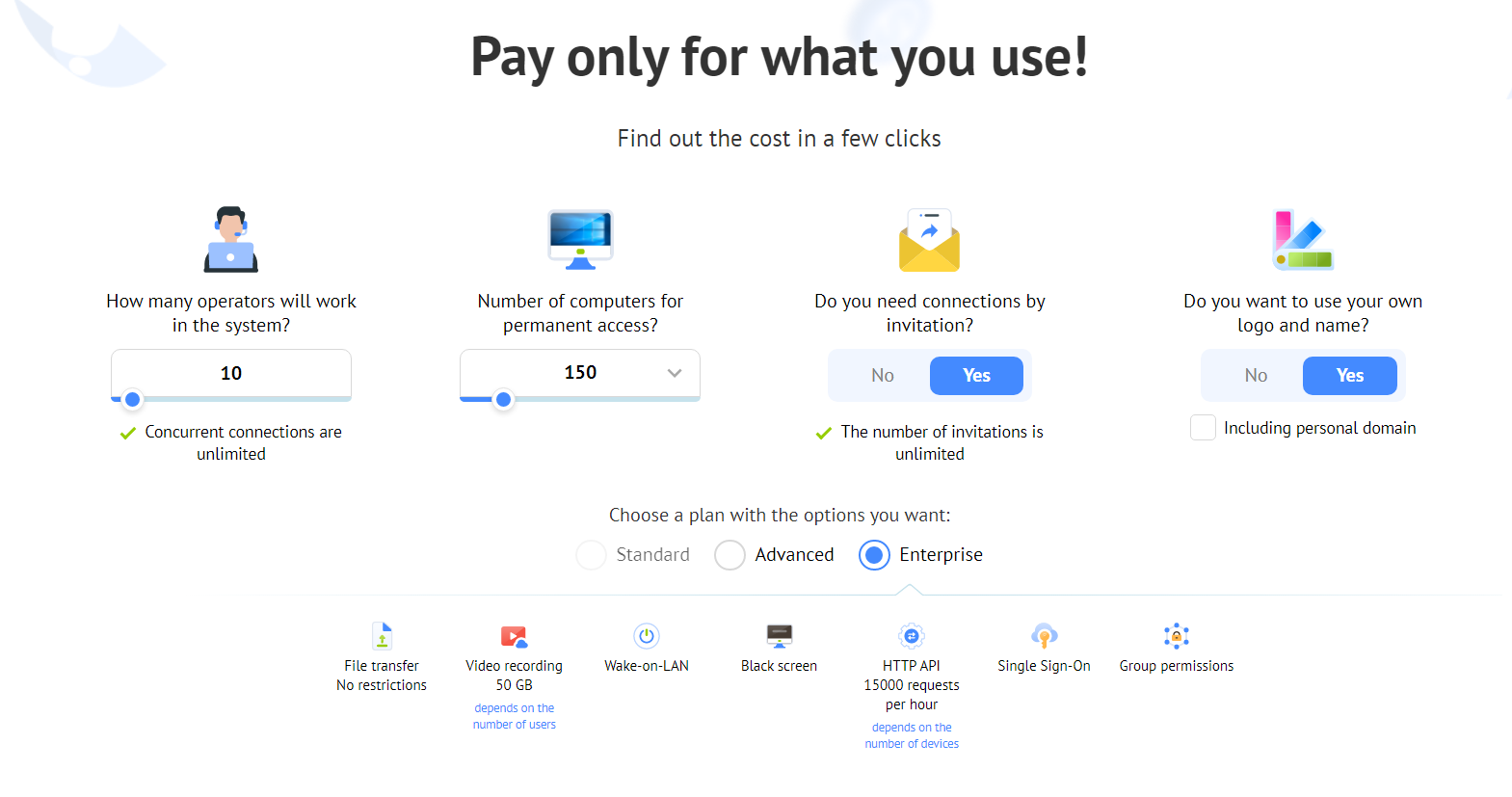 If you want to switch to a new paid plan from your old one, cancel your current subscription by changing to a free one and then subscribe again.
Dashboard for Linux¶
We also implemented what Linux users have long been asking for – a desktop dashboard that works in AppImage, DEB, RPM formats and duplicates the personal account.
Dashboard Features:
Keyboard synchronization
You don't need a browser – the dashboard is always in the tray
List of devices and connections in a separate window
The operator receives notifications about the client's connection
You can download dashboard for Linux and test it right now!
Audit Log¶
The team administrator can now view the event log of all team member actions, as well as his logs. The logs will be displayed in the logbook:
Sign in and out of an account
Start and end of the session
Turning on 2FA
Changing group settings
Adding a user to the team
Go and check your logs in Personal Account.
Agent Translation¶
Since the geography of our users is constantly growing, we have started to translate the agent program into new languages. In addition to the existing languages, we have added translations to:
Italian
Niederländisch
Polish
Japanese
You can choose the language you want in the agent settings.
Let's participate in our Loyalty Program! if you know Arabic or Turkish languages – just translate 200 interface keys, send them to us for review, and get 2 more devices in Permanent Access!